In the ever-evolving landscape of technology, AI tools have become indispensable for streamlining workflows, enhancing creativity, and boosting productivity. Are you curious about top 10 mind blowing AI tools that'll help you improve your work and make your life easier?
In this article, we'll introduce you to top 10 mind blowing AI tools that are not only efficient but also free to use.
1. Descript: Turning Text into Audio
Imagine converting your text into audio effortlessly. Descript makes it possible. Here's how it works: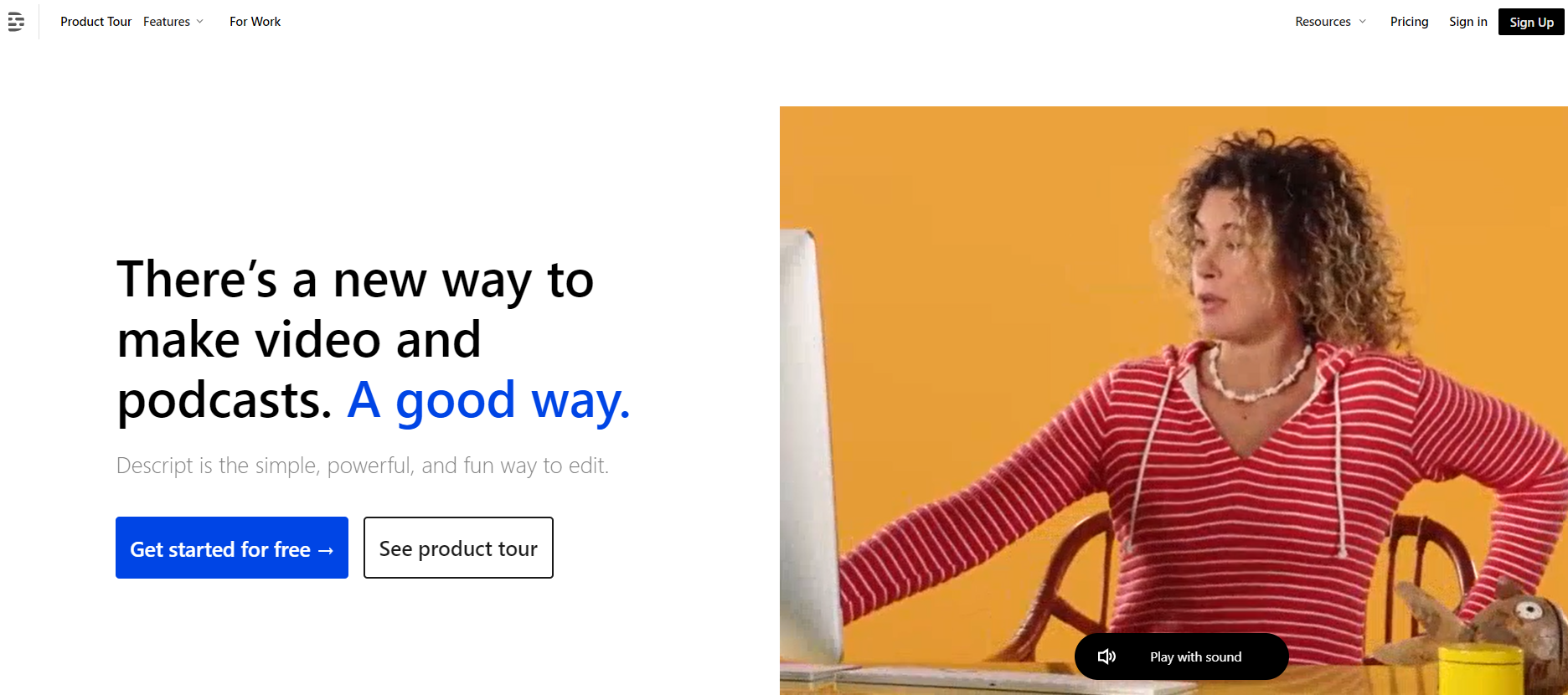 Download Descript: Start by downloading the Descript software.
Create a New Project: Once installed, create a new project.
Enter Your Text: Input your text into the software.
Select a Speaker: Choose from a variety of top voices.
Generate Audio: Watch as your text transforms into audio.
You can even add your own voice to the mix. Descript offers a unique way to bring your written content to life.
---
2. D-ID: Transforming Images into Videos
D-ID is a game-changer when it comes to creating videos. Here's what you can do: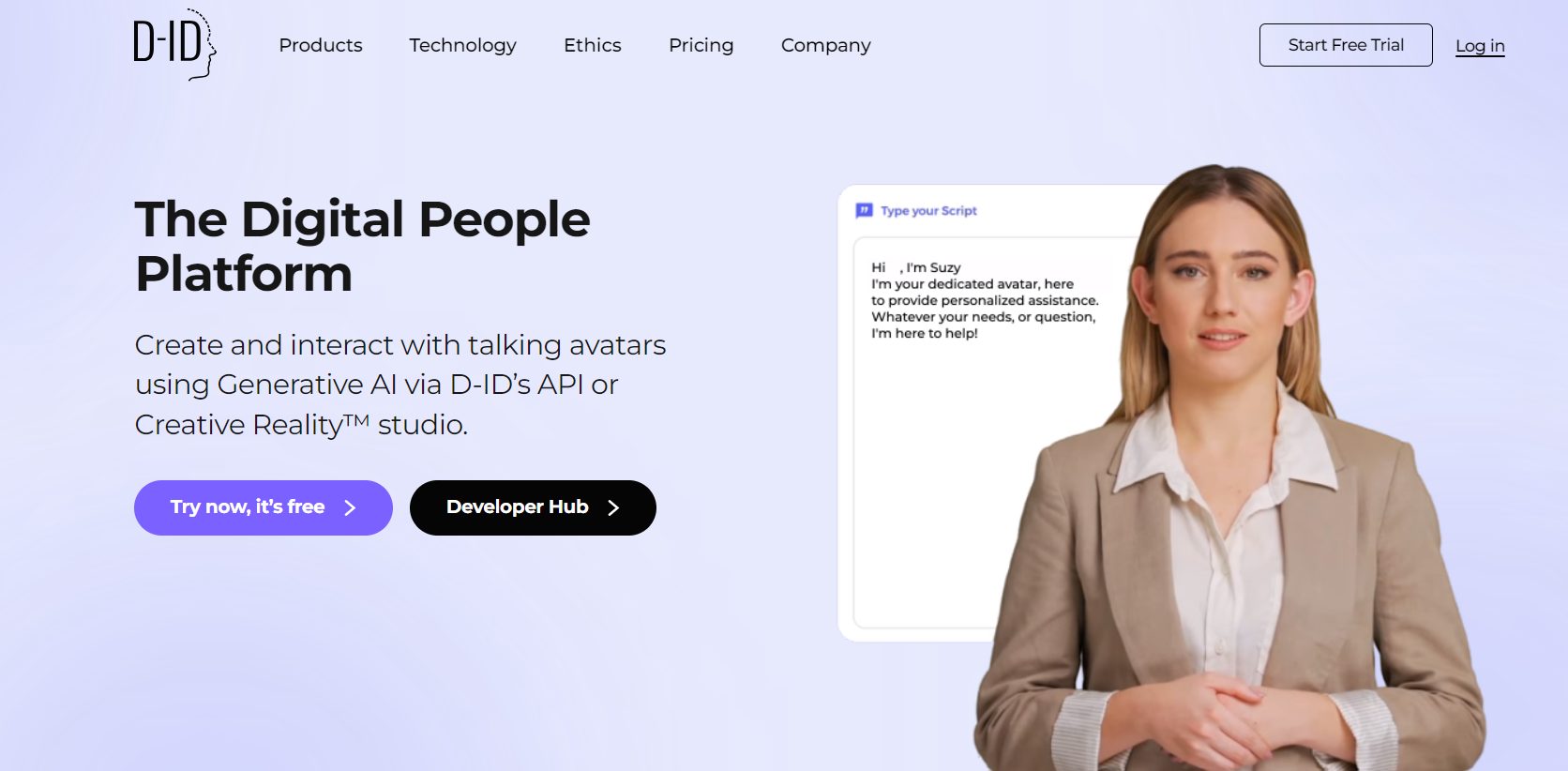 Create an Account: Begin by creating an account on DID.
Select Your Presenter: Choose an AI presenter.
Enter Your Content: Input your content.
Customize: Select languages, voices, and styles.
Generate Your Video: Watch your content come to life with realistic expressions.
DID can even transform your image into a video, making content creation a breeze.
---
3. Voice.ai: Sound Like a Celebrity
Ever wanted to sound like your favorite celebrity? Voice.ai can make it happen:
Download the Software: Start by downloading the Voice.ai software.
Choose a Celebrity Voice: Browse through various celebrity voices.
Record or Upload: Record your voice or upload an audio file.
Experience the Magic: Hear your voice transform into a celebrity's voice.
This tool opens up a world of voice possibilities, and it's surprisingly easy to use.
---
4. Video Background Remover
Don't worry if you've recorded a video without a green screen; you can still change the background. Here's how: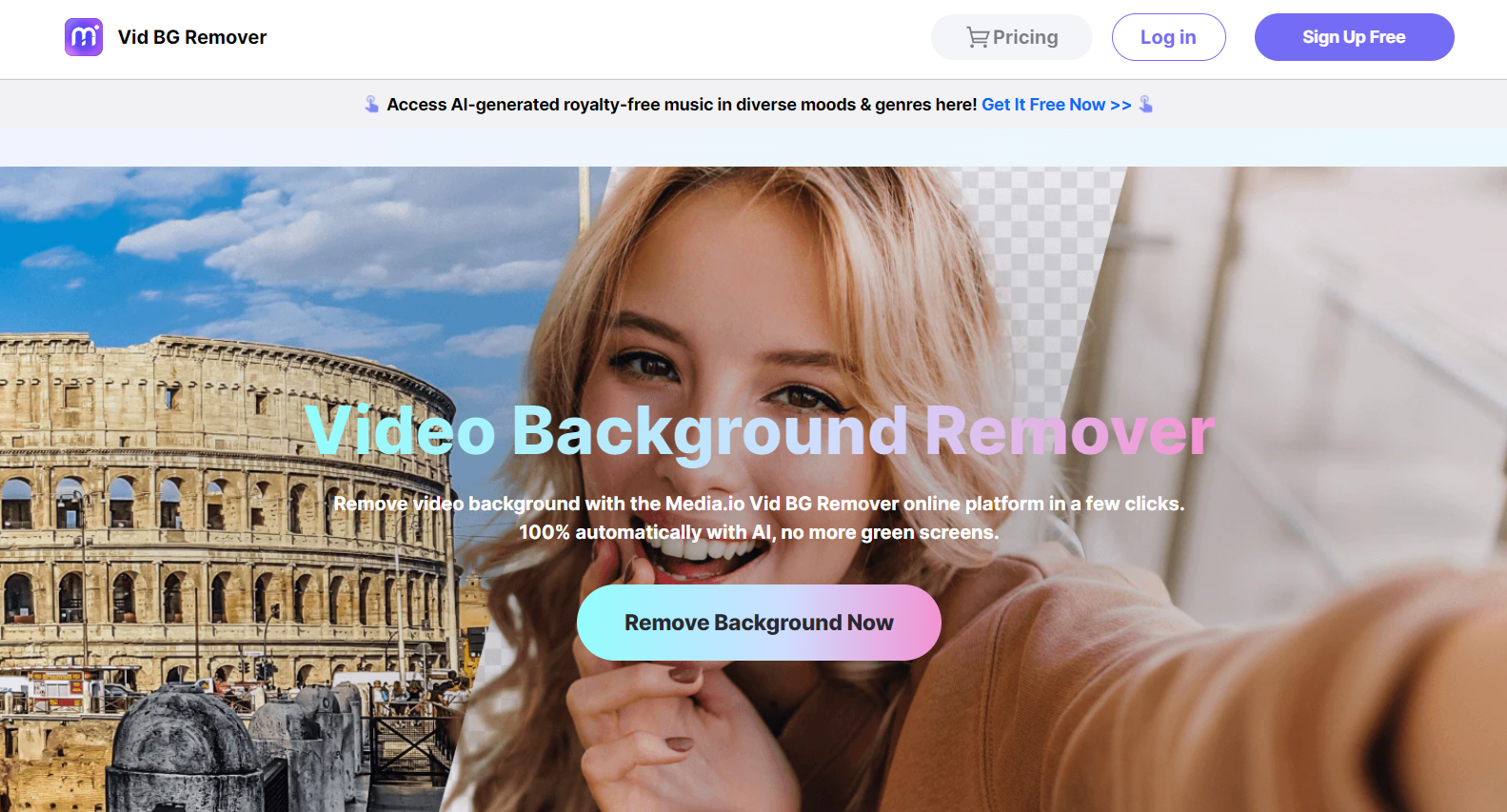 Open a new account: Create a user account.
Upload Your Video: Upload your video with the unwanted background.
Replace the Background: Choose a new background image.
Download Your Edited Video: Get your newly edited video with ease.
This video background remover tool is a lifesaver for video creators.
---
5. Adobe Podcast
Is background noise ruining your audio recordings? Adobe Podcast can fix that:
Choose "Enhance Speech": "Enhance Speech" is the option that you should select.
Upload Your Audio: Upload the audio with background noise.
Experience the Magic: Hear the noise disappear, leaving clear audio.
With Adobe Podcast, your audio will sound as if it was recorded in a professional studio.
---
6. Chat GPT: Your AI Query Assistant
Chat GPT is a versatile AI program that can assist with various tasks:
Ask Questions: Simply ask questions or request assistance.
Generate Scripts: Get scripts for videos, coding, and problem-solving.
Efficiency Unleashed: See Charge GPT's efficiency in action.
Chat GPT is your go-to AI assistant for diverse needs.
---
7. Cleanup.pictures: Removing Unwanted Objects
Cleanup.pictures makes object removal from photos: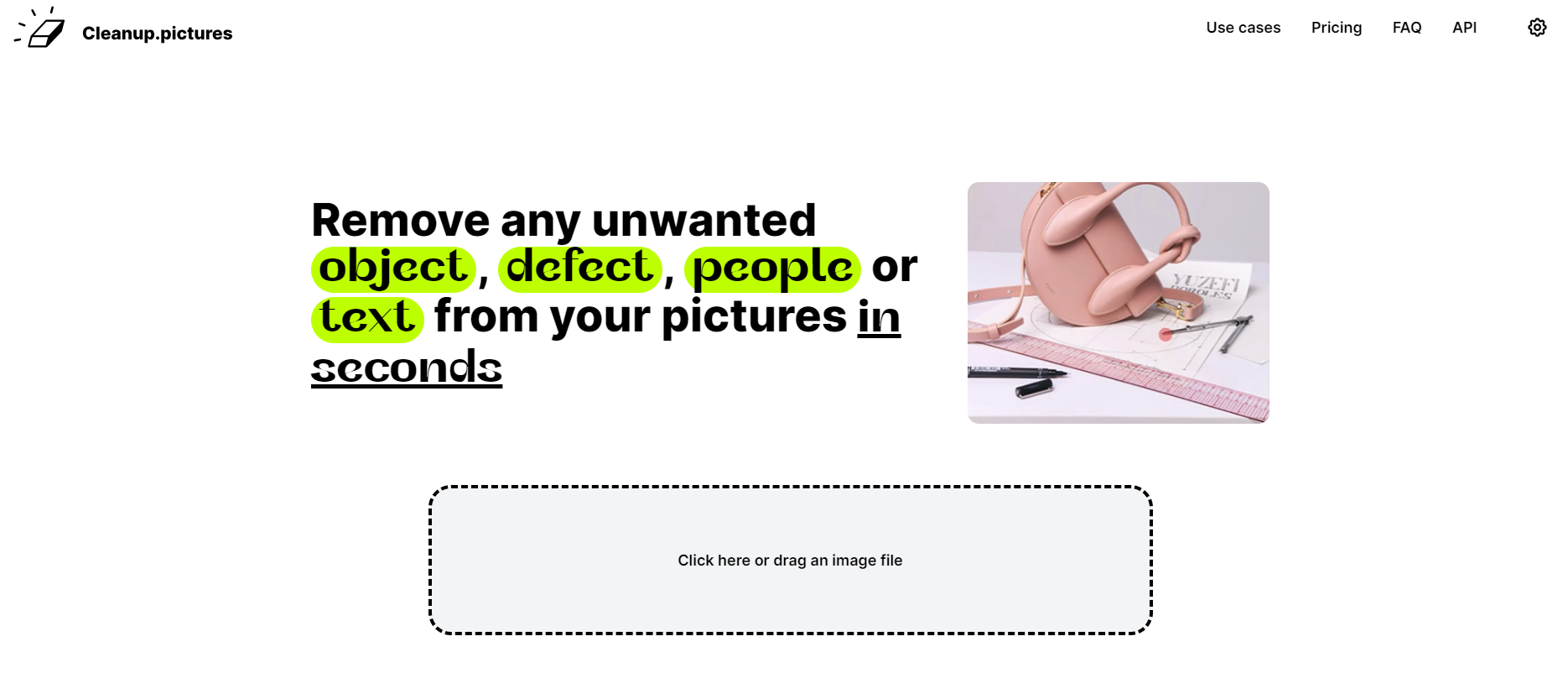 Upload Your Photo: The first step is to upload your photo.
Use the Brush: Remove unwanted objects with ease.
Download Your Edited Image: Get your cleaned-up photo in seconds.
Say goodbye to photobombs and unwanted distractions in your images.
---
8. Runway: Video Editing Made Easy
Runway offers real-time video editing and collaboration:
Create an Account: Sign up and explore the AI magic tools.
Inpainting: Use the inpainting tool to remove objects from videos.
Endless Possibilities: Discover over 30 AI magic tools for video editing.
Runway simplifies video editing and enhances your creative options.
---
9. Mid Journey: Turn Text and Emojis into AI Images
Mid Journey allows you to transform text and emojis into AI images: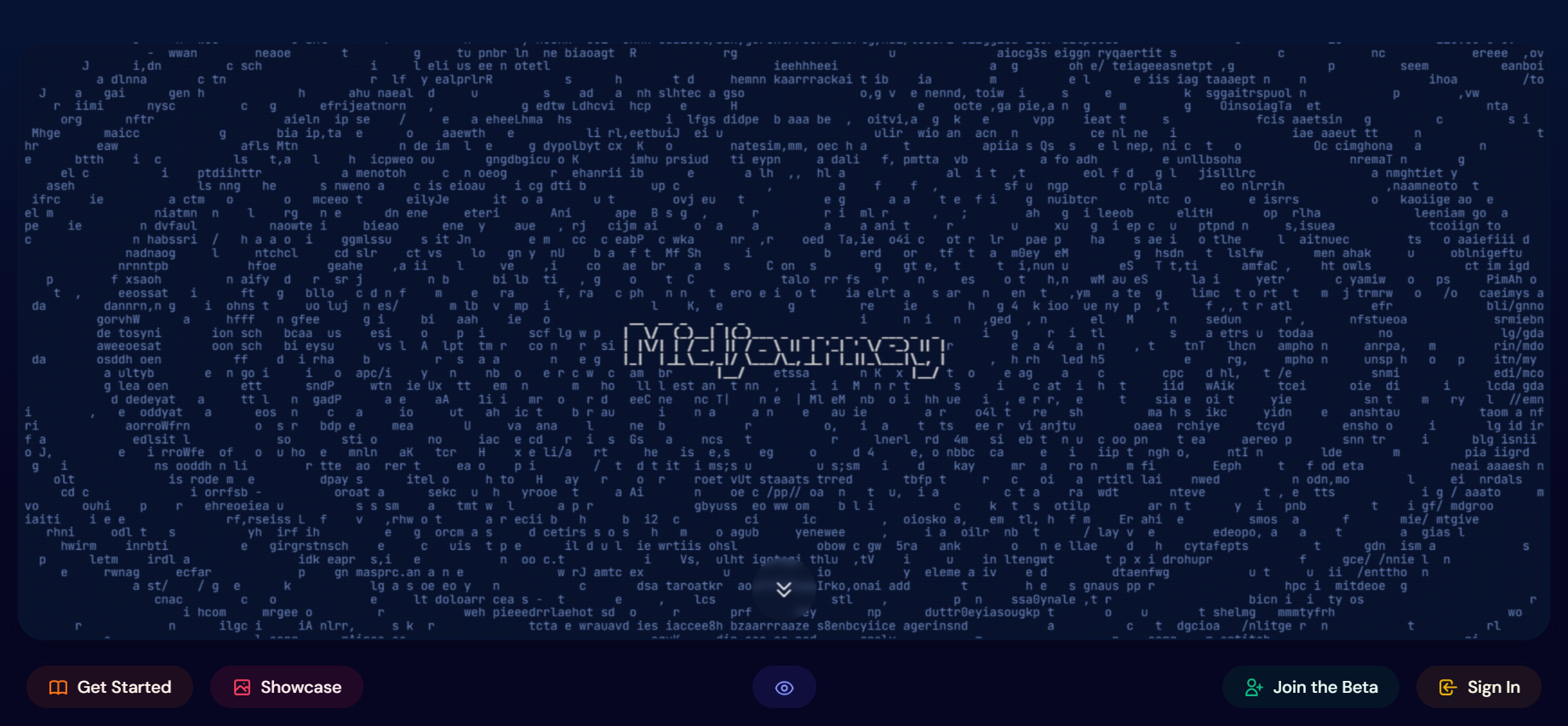 Sign In: Start by signing into Mid Journey.
Generate AI Images: Use keywords or emojis to create unique AI images.
Limitless Creativity: Explore endless possibilities for AI art.
Mid Journey empowers your creative side with AI-generated images.
---
10. Pictori.ai: Transform Text into High-Quality Videos
Creating videos from text has never been easier, thanks to Pictori.ai: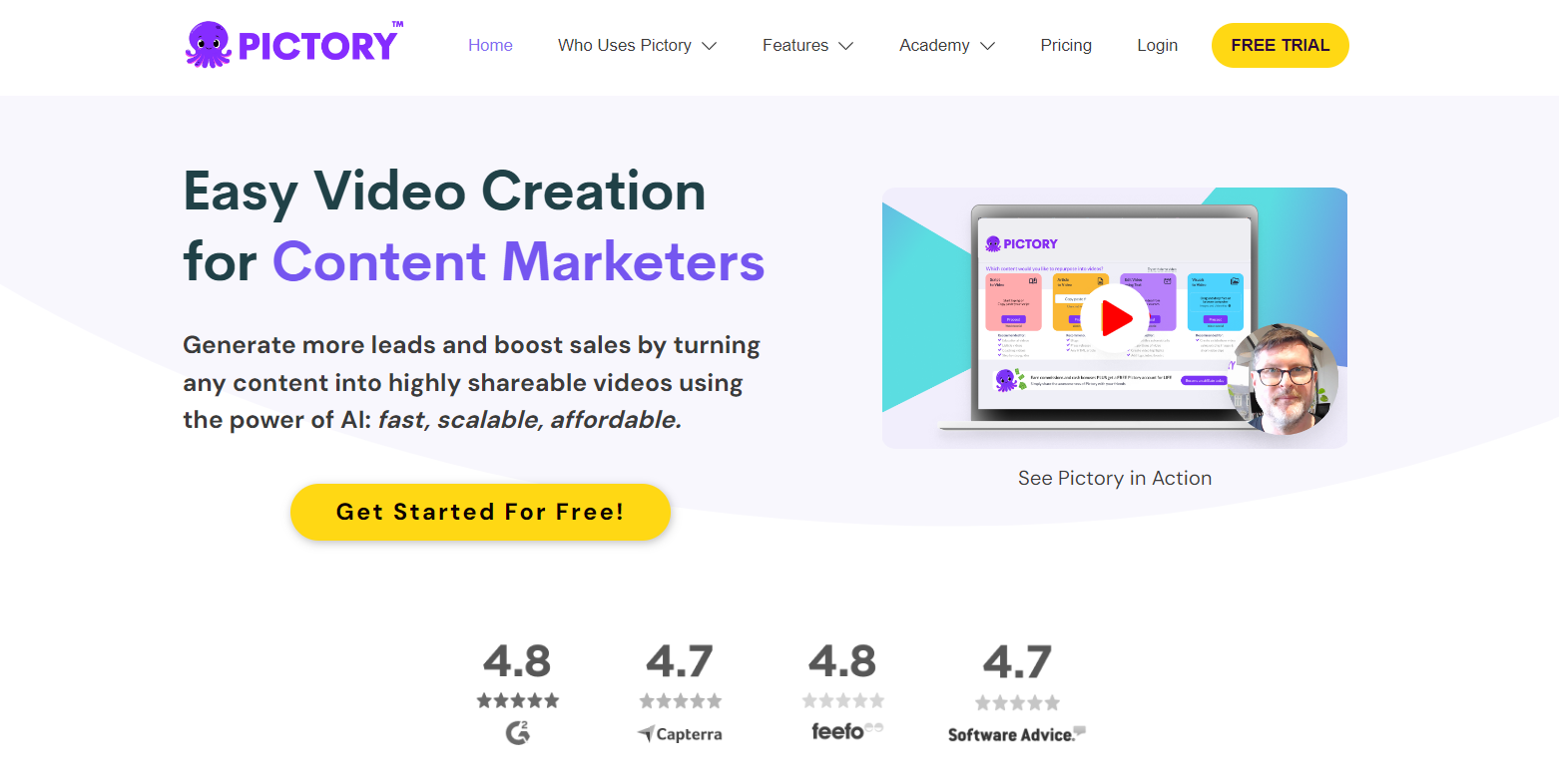 Get Started: Click "Get Started" on the Pictori.ai website.
Enter Your Text: Input your script.
Customize: Add music, AI voices, and more.
Download Your Video: Get your high-quality video.
Pictori.ai simplifies the video creation process, allowing you to bring your ideas to life.
---
Explore the Future of AI Tools
Stay ahead of the curve by exploring the latest AI tools at Future Tools. They regularly update their website with the newest and most innovative AI solutions.
In conclusion, these top 10 AI tools can revolutionize your work, making it more efficient and creative. Whether you need assistance with audio, video, scripting, or even image generation, these tools have you covered. Explore them today and take your productivity to new heights.
---
FAQs
1. Are these AI tools free to use?
Yes, all the AI tools mentioned in this article offer free access with the option to upgrade to premium versions for additional features.
2. Do I need advanced technical skills to use these tools?
No, most of these AI tools are designed to be user-friendly and require minimal technical expertise.
3. Can I use these tools for professional projects?
Absolutely! These tools are suitable for both personal and professional use, helping you streamline your work and achieve better results.
4. Are there any limitations to the free versions of these tools?
Some tools offer limited features in their free versions, but they still provide valuable functionality. Consider upgrading for more advanced capabilities.
5. Where can I find more information about these AI tools?
You can find links to all these tools in the article's description for further exploration.
Do also check out our posts on ->